A Whitelabel Wallet
for your Company
All the DexWallet functionalities and much more in a ready-to-use solution that will give a kick to your crypto-project.
DAI, xDAI and 500+ Erc20
Swap Tokens instantly
Send and Receive Assets
Import / Create HD Wallets
Get your Ens name for free
Transaction History
Token Info
Localization
Onboarding
Trade
Fulcrum
The most simple and powerful way to lend and margin trade
Compound
Supply ETH, WETH, BAT, DAI and earn interest
MakerDAO
Collateralize Eth and borrow DAI in exchange
Uniswap
Provide and manage assets on liquidity pools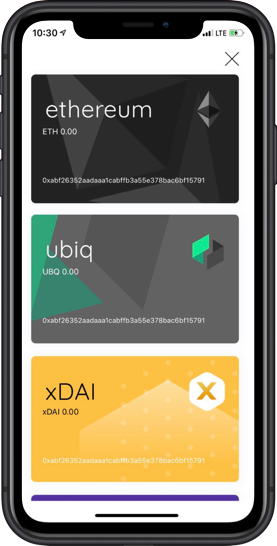 CORE
All the basic features you need on the wallet, in your hand since day zero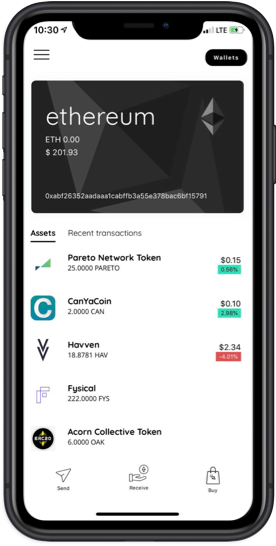 PRO
All the core features plus the exclusive pro functionalities in one easy-to-use package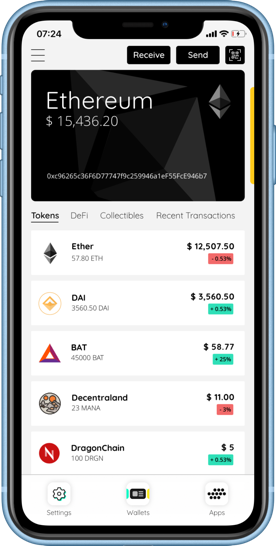 CUSTOM
Do you have any specific feature or need? Let us know.
Want to know more?
Want a quote or try a demo?
Contact Us. No strings attached.
Get in Touch